About Martin Donnelly
Martin Donnelly, born 26 March 1964, is a motor racing driver from Belfast, Northern Ireland. He competed in Formula Three in the nineties against other drivers like ex-team-mate Damon Hill, Eddie Irvine, Johnny Herbert, Martin Brundle, Ayrton Senna, and quite a few other European drivers, who all reached Formula One at more or less the same time together. He also became the FIA Formula Three World Champion in 1997 by winning the Macau GP.
Martin was signed by Eddie Jordan Racing to do the last five European F3000 races in the middle of 1988, and astonishingly after having two wins, two second places, a pole position and a DNF, went to the last meeting with an outside chance of winning the Championship.
This led to him being signed by Camel as the test and reserve driver for the Camel Lotus F1 Team for 1989, along with a full season with Team EJR in the European FIA F3000 Championship. In August 1989 Lotus signed Martin after some very impressive Formula One tests, where he significantly out-performed two time World Champion Nelson Piquet and his Japanese team mate Satori Nakajema. During this season the Arrows F1 team gave Martin his first F1 race at Paul Ricard qualifying P12 out of 38 entries.

Martin's career: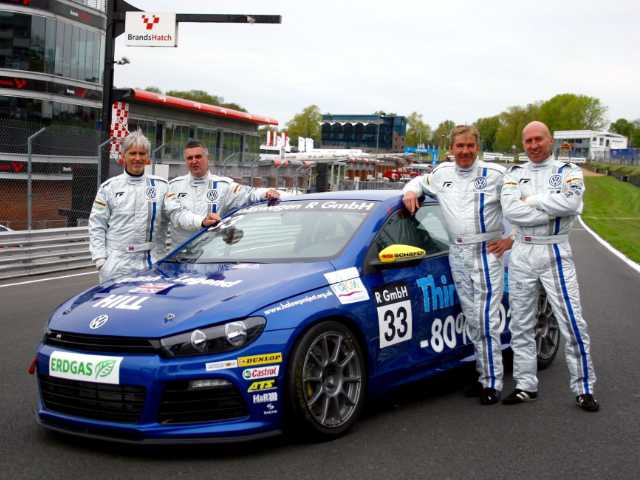 2010-2020
FIA Formula One Driver Steward. Raced for Volkswagen Motorsport in the International VW Challenge Cup at Brands Hatch, Germany (DTM), and Macau against other ex-F1 drivers and Touring car Champions.

Worked with other car brands such as Alfa Romeo, Jaguar Land Rover in UK and Portugal, Toyota.

2007-2020
Returned to racing in the Lotus on Track Elise Trophy, and later in the Lotus Cup UK (with son Stefan) and the Lotus Cup Europe (FIA International Series). Also acted as the FIA Driving Standards Official for these championships.

BTCC Driver for Infiniti at Thruxton just before the team went bust in 2017.

Interseries Canmam driving the ex-Bruce McLaren 720bhp Lola winning at Silverstone.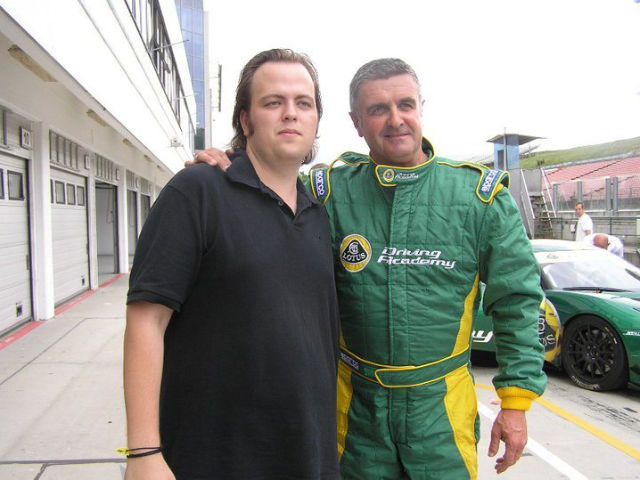 2006-2009

Working for Lotus Cars and their Lotus Driving Academy Experience Days.

Operations Manager and Sporting Director for Comtec Racing in 3.5 World Series by Renault. Champions in first season 2006.

1992-2005
Set up Team MDR (Martin Donnelly Racing) a championship winning team in every form of motorsport it entered British Formula Three (2007-2010) winning the Blue-Riband event supporting the British Grand Prix in 1997.

Formula Vauxhall and Vauxhall junior (1992-1996)

Radical SR3 Championship (2003-2005)

British & European Formula Ford (1998-2002)

Formula Renault (1996-1998)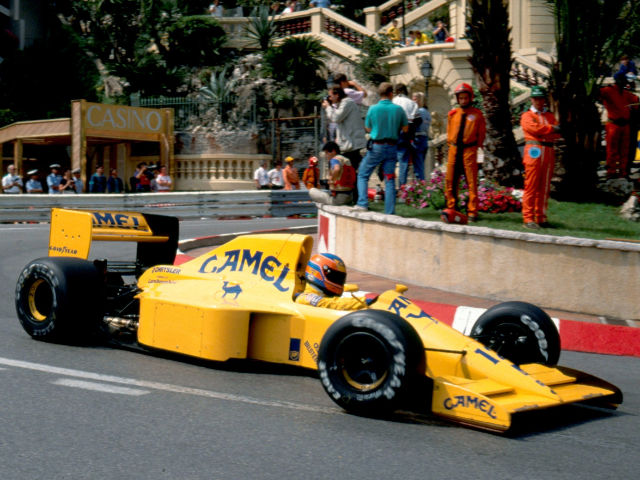 1989-1990
F1 Driver with Camel Team Lotus

BBC Sports Personality Unsung Hero Award (Presented to Martin at his bed in the Royal London hospital.)

Le Mans 24 Hours with Nissan Sports car Team (243 mph in Qualifying 1989)

Daytona 24 with Jaguar Sports car Team

1989
F3 and F3000 with Eddie Jordan Racing (3rd in Championship)

SPA 12 hours race with RLR/ Porsche Team UK with Derek Bell

Nurburgring with David Hobbs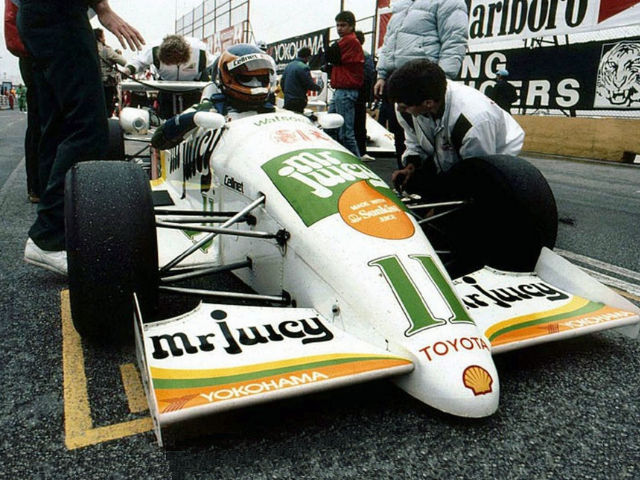 1988
British F3 with Toms UK and F3000 with Eddie Jordan Racing (3rd in Championship)

1987
British F3 (3rd in Championship) and FIA F3 World Champion winning Macau GP.

1986
British F3 (3rd in Championship)

Cellnet Award for "Driver of the year", equivalent to winnings today's Autosport Awards

1985
FF 2000 (2nd in Championship) (8 wins)

Grovewood Award winner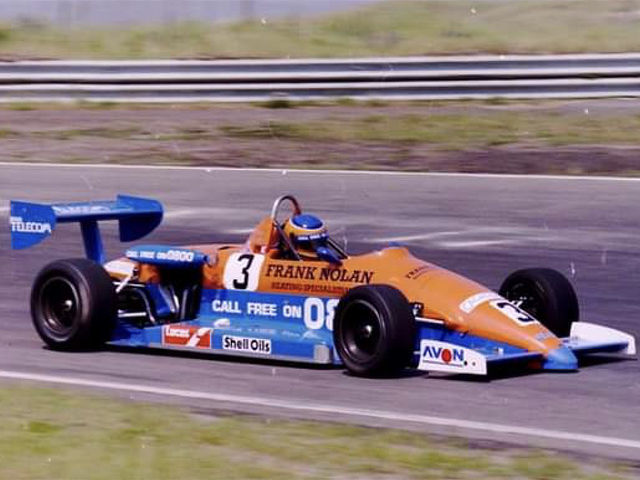 1984
Came to UK and joined the works Van Diemen team driving non competitive RF 84 Chassis

Joined Rushen/Green racing and won the BBC Winter Grandstand Championship

1983
FF 2000 Irish Champion and won races in UK and European Championships when non clashes allowed

1982
FF 1600 Winner of the Irish Formula Ford Festival driving an RE81 loaned by Ralf Firman from Van Diemen

1981
FF1600 Driving a Crossle 32F four year old car and was Voted Driver of the year both in the North & South of Ireland by the Motoring Press