Performance Driving Tuition
DTA has a wealth of experience, and skilled instructors able to cater to all abilities. With Martin, you could even be coached by a former professional Formula One and Le Mans 24 Hour driver.
Any reasonably performing road car will be suitable for tuition. You must always give your car a thorough safety check before using it on track. We also have cars available for hire.
Track day tuition
Track days are usually available on weekdays, and weekends during the racing off-season (most events are 9am-5pm, with a break for lunch). Evening or morning sessions are sometimes available. The majority take place on MSV's UK circuits.
Donnelly Track Academy offers driver coaching to suit most peoples pockets - we can organise a day to meet your needs and budget.

A normal track day DTA experience involves:
Breakfast and a chat about your current experience and what you are looking to achieve.
Attend driver's briefing with the Track Day Organiser (TDO) and sighting laps.
Have a talk through the circuit and any specific sections.
Our instructor may drive 3 or 4 laps to show you the lines followed by you doing the same.
Chat about your driving style and any specific sections of the circuit which you could improve on.
Timing is forbidden on track days, the main aim is for you to feel the thrill of driving fast and the benefit of increased confidence in your driving.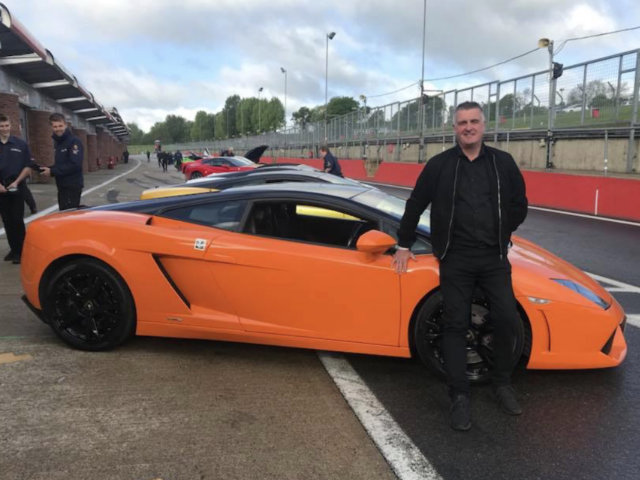 Race day tuition
Donnelly Track Academy can cater to all variants of 4-wheeled motor racing - karting, testing, sprint races or endurances.
A normal race day DTA experience involves:
In-car instruction
Data logging and video analysis
Racecraft, standing/rolling starts, and tactics for longer races
Advice on sponsorship, logistics, or choosing a race team or series/championship (Martin may also be available for sponsorship events - Find out more).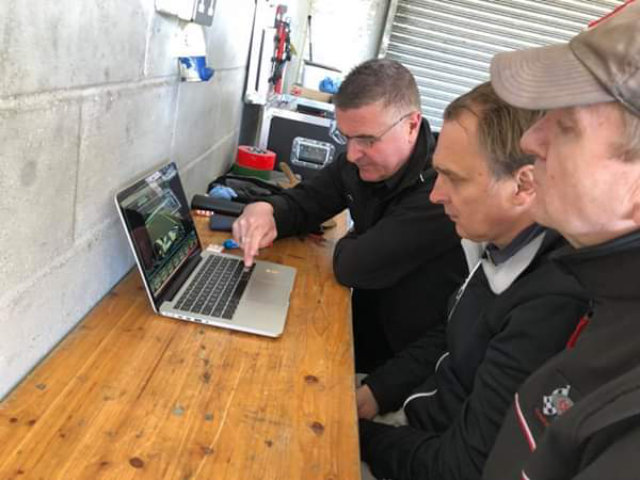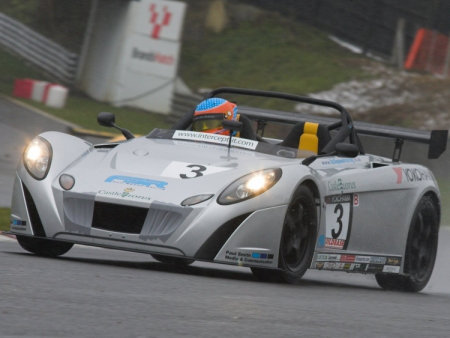 Testimonials
Get in touch with us to find out how we can support your driving experience.
Make an Enquiry